Cook                       15 MINS

Makes                      4 SERVINGS

Prep                           5 MINS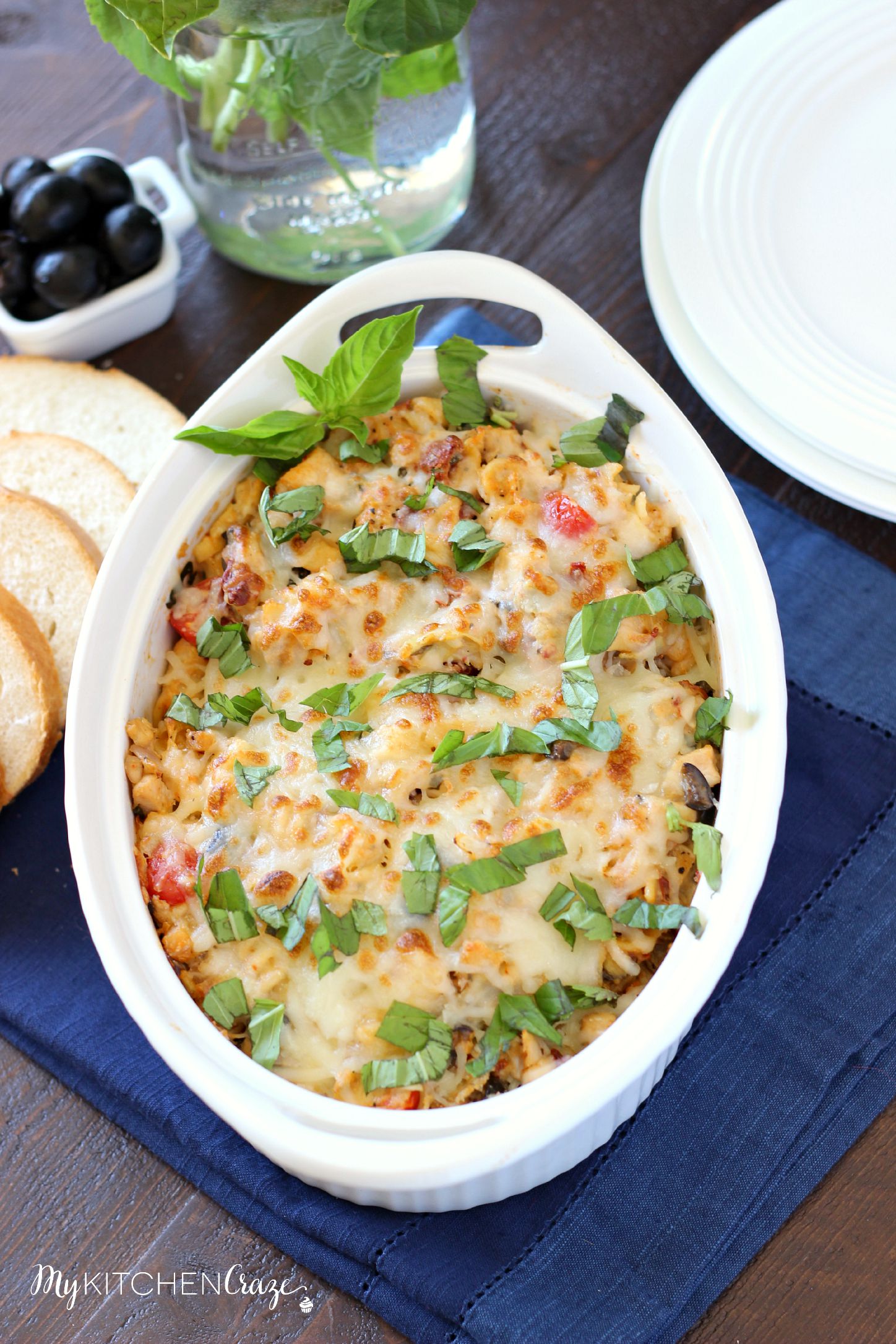 WHAT YOU'LL NEED
1 Tbsp. olive oil
2 medium plum tomatoes, chopped (about 1 cup)
1 cup chopped red onion
1 package Knorr® Italian Sides™ – Creamy Garlic Shells
1 can (19 oz.) reduced sodium chick peas, rinsed and drained
4 cups packed baby spinach leaves (about 4 oz.)
1/2 cup crumbled feta cheese, divided
2 Tbsp. chopped fresh oregano or 1/2 tsp. dried oregano, divided
NUTRITIONAL INFORMATION
Calories                   
360
Saturated Fat           
4 g
Cholesterol              
20 mg
Total Carbs              
51 g
Dietary Fiber            
9 g
LET'S GET COOKING
1

HEAT oil in large nonstick skillet over medium-high heat and cook tomatoes and onion until tender, about 4 minutes.

2

PREPARE Knorr® Italian Sides™ – Creamy Garlic Shells in same skillet according to package directions, stirring in chick peas and spinach during the last 2 minutes of cook time.

3

STIR in 1/4 cup cheese and 1/2 of the oregano. Serve topped with remaining cheese and oregano and, if desired, lemon wedges.